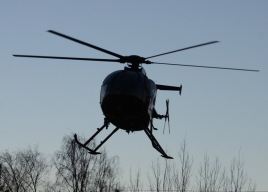 CraftStoff´s intention is to build a long relationship with our customers based on good service and short delivery times with fine quality and a good price level.
We a supplier related to overhaul, maintenance and service of RR 250 series turbo shaft engines in the Nordic region and internationally.

The strategy and operational directions to succeed in this vision will be based on customer planned engine life support where the focus will be on an immediate respond to the customer requirements.